Whole poussins filled with Jack Daniel's Tennessee Honey Whiskey and brownie.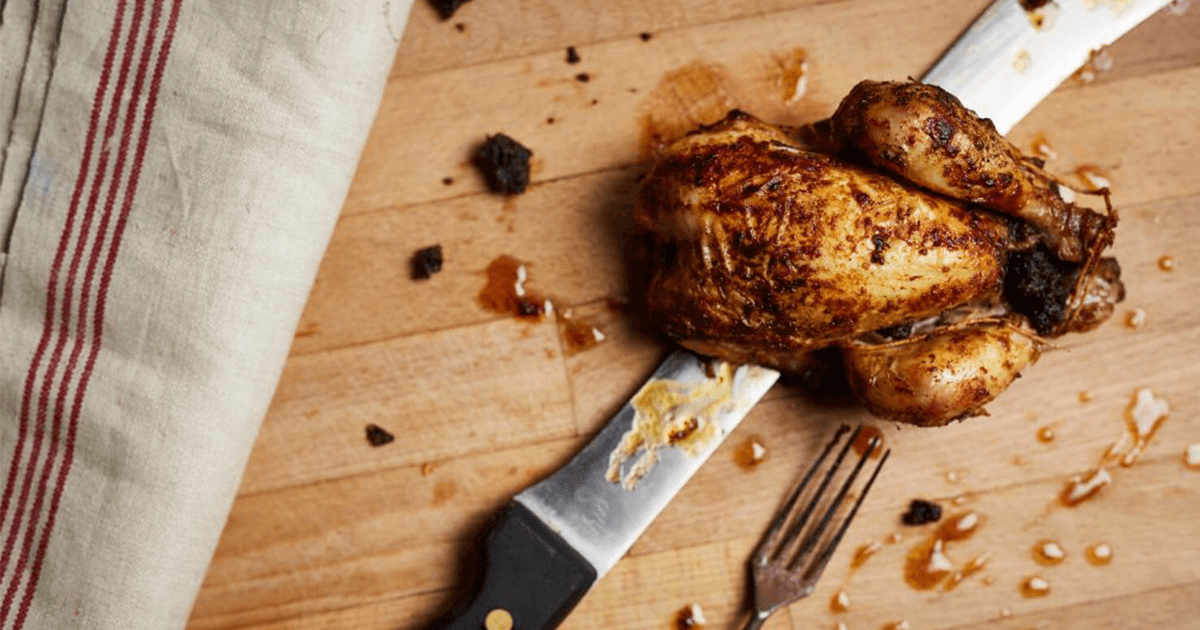 INGREDIENTS
4 poussins
150 g brownie (yes!)
150 g white bread
80 ml milk
50 g butter
80 ml Jack Daniel's Honey
30 ml forest blossom honey
canola oil
salt
black pepper
1 tbsp smoked ground paprika
hemp twine
Source: Char-Broil
Check out Char-Broil BBQs & Accessories.