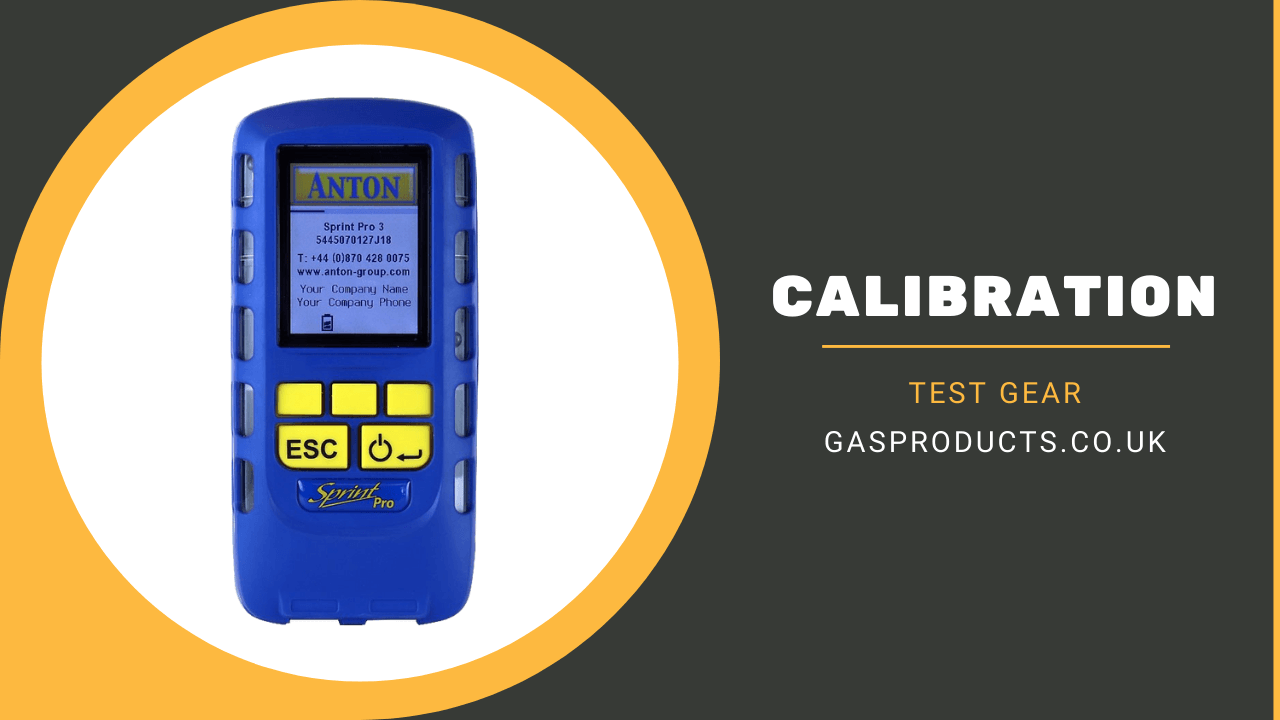 As a Gas Safe or RGII registered gas installer, your Flue Gas Analyser is the lifeblood of your business. Being without it for any length of time is not only an inconvenience but will ultimately affect your business.
Hamilton Gas Products Ltd are certified and registered to calibrate Anton and Testo Flue Gas Analysers on-site in Bangor, Co Down, saving you the time and effort of sending them across to the UK mainland.
Why does your Flue Gas Analyser need calibrated every year?
Annual calibration ensures your analyser is reading accurately, which is critical when setting up appliances.
You should seriously consider an annual service for your analyser because it contains delicate sensors, which need to be replaced at regular intervals for the instrument to work correctly. Any report you create with an analyser that doesn't have an up to date calibration will also be invalid and expose you to all sorts of risks.
What do you need to do?
You simply need to send us your Flue Gas Analyser for a standard calibration. However, if you are having problems with readings, we would also recommend sending the probe, so our team can inspect it.
How long does the calibration take?
As we are able to calibrate most units on-site, we endeavour to turn all analysers around in 5 working days. We can have them delivered to your door at an additional cost or make them available for collection at our trade counter.

Please note that this process only applies to straightforward calibrations. Any units requiring specialist work or some commercial units might need to be returned to the appropriate manufacturer.
What happens if you are late or miss a service completely?
You won't be able to use your analyser outside of its calibration period, so it is on you to return it for regular annual intervals. If you return it late, we will service and calibrate the analyser to give it a new calibration date 12 months from the last due date. For example, if your analyser is overdue calibration by 1 month, it will receive an 11-month calibration certificate; by 2 months, it will get a 10-month certificate, and so on.
If you miss the annual service, we reserve the right to charge for the calibration you missed, plus the one that is due.
Flue Gas Analysers currently calibrated by Hamilton Gas Products
Testo
We can calibrate the following models on-site:
Anton
We can calibrate on-site:
Anton Evo range models (Evo1, Evo2, Evo3)

Anton Pro

range models (Pro1, Pro2, Pro3).
For Testo and Anton products only, we also offer:
Same day service

for £20 + VAT on top of the standard service fee.
It is required to book in advance with our calibration team and have the analyser's battery fully charged at the moment of the service. Only valid for drop-in by 11 am on the day of the service.
24-hour service

at £10 + VAT on top of the standard service fee.
It is required to have the analyser's battery fully charged and drop in the analyser by 1 pm on the previous day of the service.
Kane
All Kane analysers must be returned to Kane International Ltd at their headquarters in the UK mainland, as per the terms and conditions set out in the manufacturer's warranty.
Hamilton Gas Products Ltd can act as an agent between our valued customers and Kane International Ltd by arranging the delivery of your Flue Gas Analyser to them and ensuring it is safely returned to you in the shortest time possible.
Fill out and send the form below to book your Flue Gas Analyser calibration with us.