If you have trouble checking out, please take the following steps.
Once you have added the product(s) you wish to purchase to your basket, click on the green "My basket" button on the top right corner of the screen, and then "Proceed to Checkout".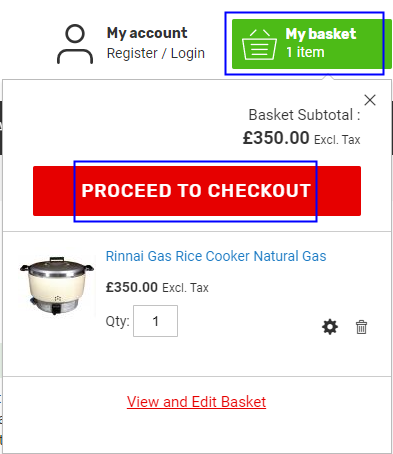 On the next screen, once you've filled in your Shipping details, you will be able to select a Shipping method and hit "NEXT".
Please use the 'Address Search' field to find your address.

The system is expecting the address in a certain format and it might stop you from completing your order if it doesn't recognise your entry.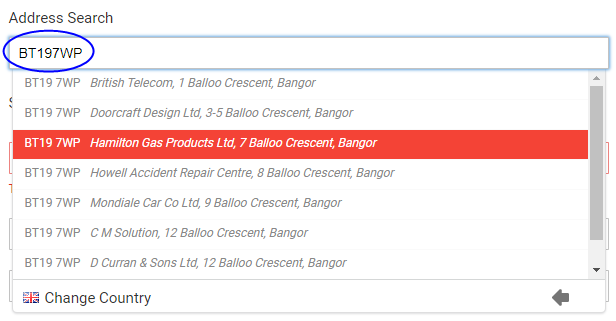 On the new screen, under Payment Methods, select how you want to pay:
Paypal, or
SagePay to pay by card
Untick the below option if your billing and shipping addresses are different and hit "CONTINUE TO SAGEPAY".

You will then be redirected to the Sage Pay website, where you can pay by card.
Click on the type of card you have and then enter your details and hit "Confirm card details".
After that, you should receive an email confirmation soon. Please check your Junk/Spam folder, too.