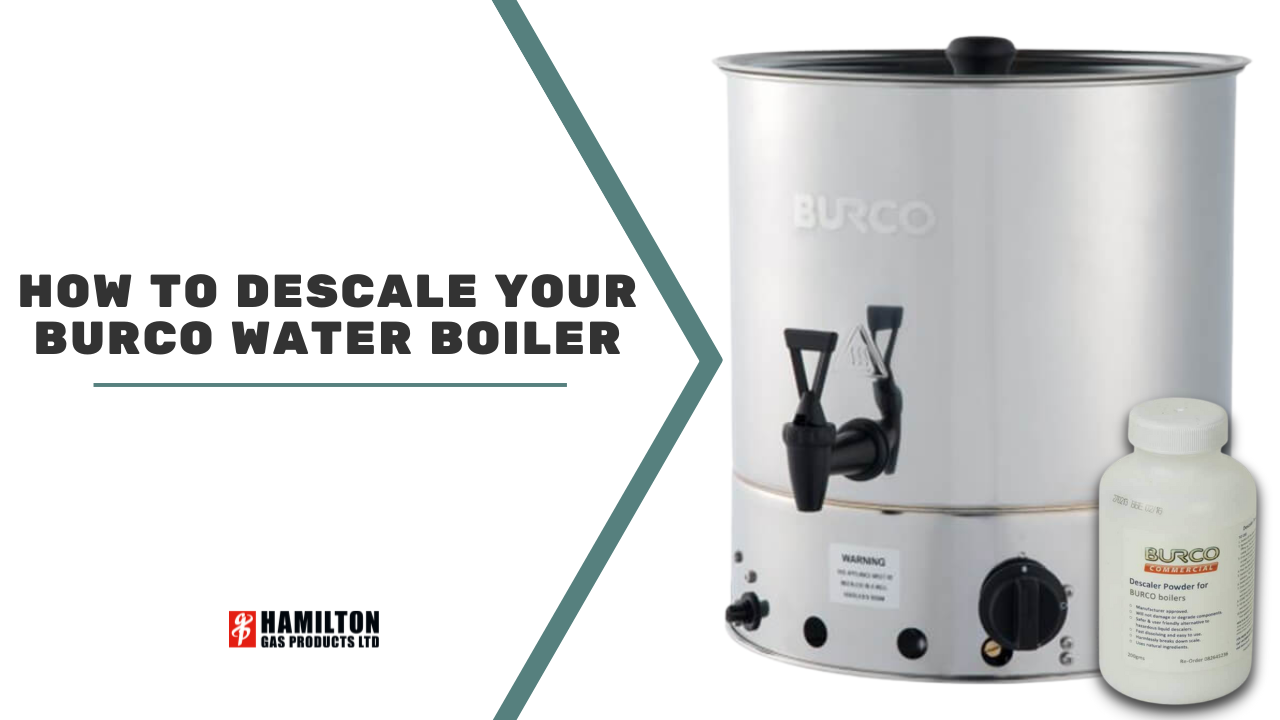 Keeping your boiler well-maintained prolongs its lifespan and optimises costs and performance.
Limescale will eventually form when the water is left in your boiler for a long time. Limescale can reduce the efficiency of your water boiler, making it more difficult to reach the desired temperature and resulting in increased operating costs. In some cases, it can even cause irreparable damage and breakdown, forcing you to go through the expensive process of replacing your appliance on short notice. To prevent that, you should keep the water fresh and periodically empty and clean your appliance. Here's how to maintain your water boiler:
Ensure the gas is turned off and the boiler is cool to the touch.

Wash the appliance using clean water and a soft cloth. Avoid abrasive cleaning products and tools.

Brush any scale or sediment from the inside gently. Don't scrape too hard, or you'll damage the boiler.

Rinse thoroughly.
The limescale may be more challenging to deal with in areas where the water is hard. A good descaler for stainless steel kettles can work wonders in those cases. We suggest Burco Descaler Powder. Specifically formulated to descale water boilers, this product is made from natural ingredients that quickly dissolve in water. Burco Descaler Powder is easy and safe to use. It won't damage your boiler or cause any degradation or corrosion, giving you peace of mind.
Remember - Failure to descale your Burco water boiler will invalidate the warranty, so ensure you go through it periodically.